Take Your Place
Church of the Redeemer Sarasota Florida
In the heart of the city, with a heart for the city.
New Here?
WEEKENDS
Saturday
5:30p
Sundays
7:30a, 9a, 11a
1p Mass in Spanish
Join Us
Worship Times
Come join us at one of our many worship times throughout the week!
Plan a Visit
Service times, directions, and what to expect upon your first visit
Upcoming Events
The latest happenings for you & your family at Church of the Redeemer
Our Mission & Vision
We are guided in all we do by our parish mission statement:
"To build up the Body of Christ by Word and Sacrament, equipping the people of God for the work of ministry, that Jesus Christ may be known, loved, worshiped, and obeyed in our homes and parish, community and diocese, and throughout the world."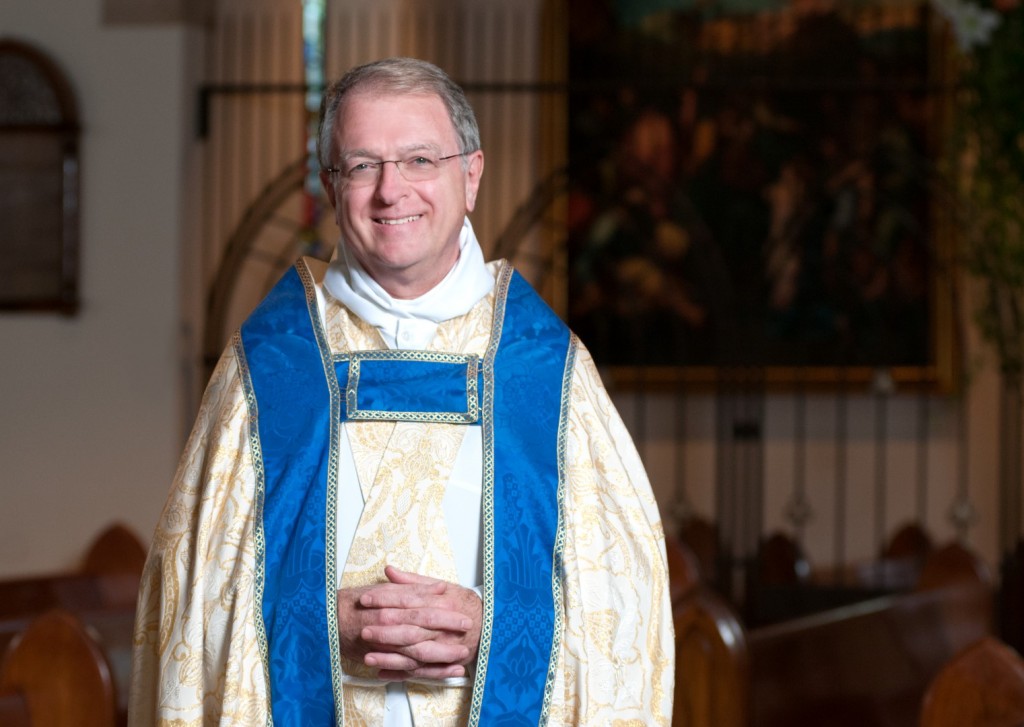 The Rev. Fredrick A. Robinson, Rector
In the Name of our Lord Jesus Christ,
welcome to Church of the Redeemer!